Driven by a strong sense of social and environmental responsibility, dys architecture has been creating architecture that has a positive impact on the lives of its' users, the surrounding neighbourhood and the community at large since 1982. Our process centres on inclusion, creativity and passion, with an emphasis on collaboration both inside and outside the firm.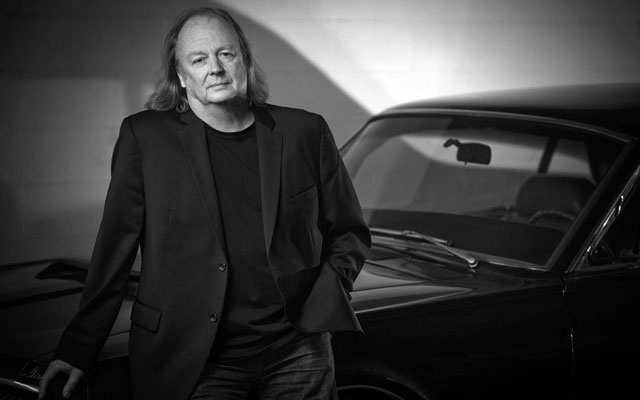 Colin Shrubb Principal
Architect AIBC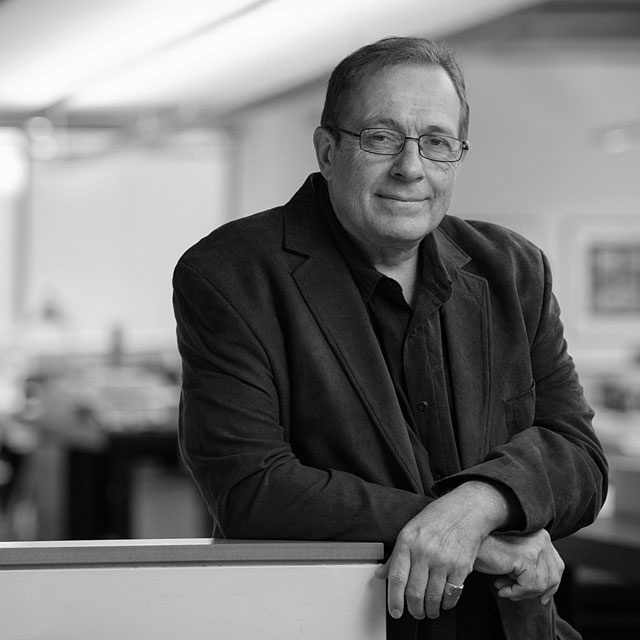 Dane Jansen Principal
Architect AIBC, RA State of Washington, LEED AP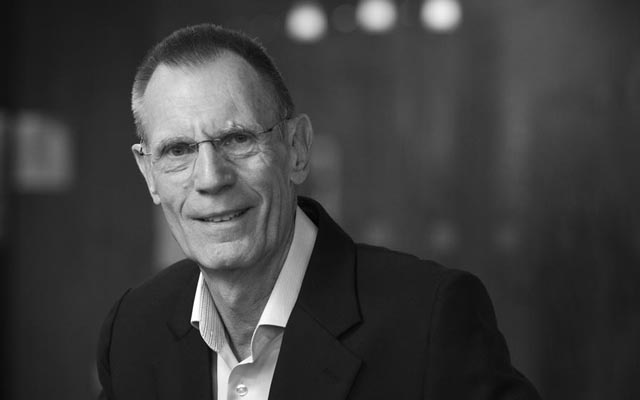 David Simpson Principal
Architect AIBC, MRAIC
Guided by our core values, dys focuses on creating inspired work that is technically, financially and socially responsible. Each project is treated as a unique challenge that requires unique solutions, in turn expanding our knowledge base and expertise.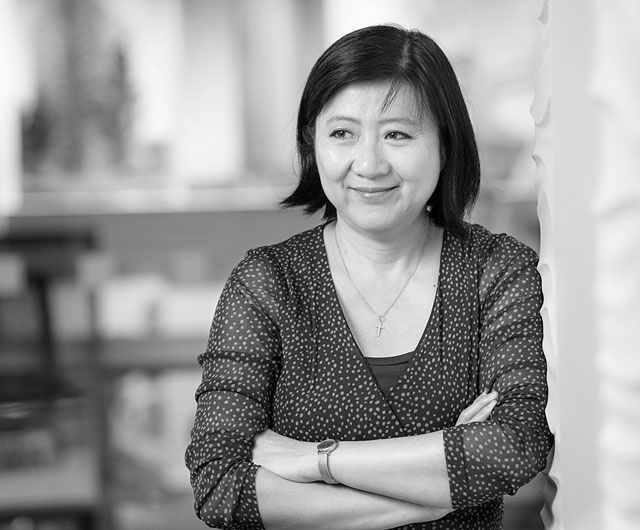 Gek Mei Tan Associate
Architect AIBC, MBA, LEED AP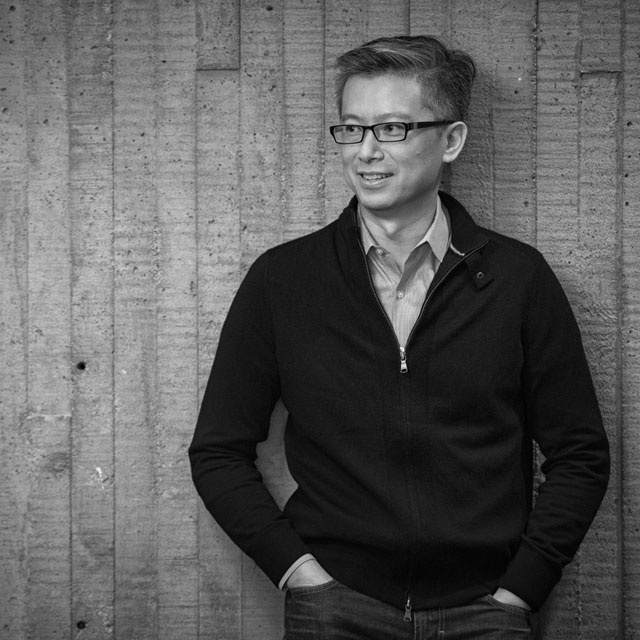 Norm Chin Principal
Architect AIBC, MRAIC
Knut Boeck Principal
Architect AIBC, LEED AP
Glenn Gardner Associate
Architect AIBC, LEED AP
Terry Yen Associate
Architect AIBC, MRAIC
We bring a thirst for innovative and creative responses to complex issues to arrive at simple, elegant solutions to the most challenging design issues. Directed by a culture of personal accountability and collaboration, our corporate goal is to serve our clients and communities, creating physical and social improvement in each place.